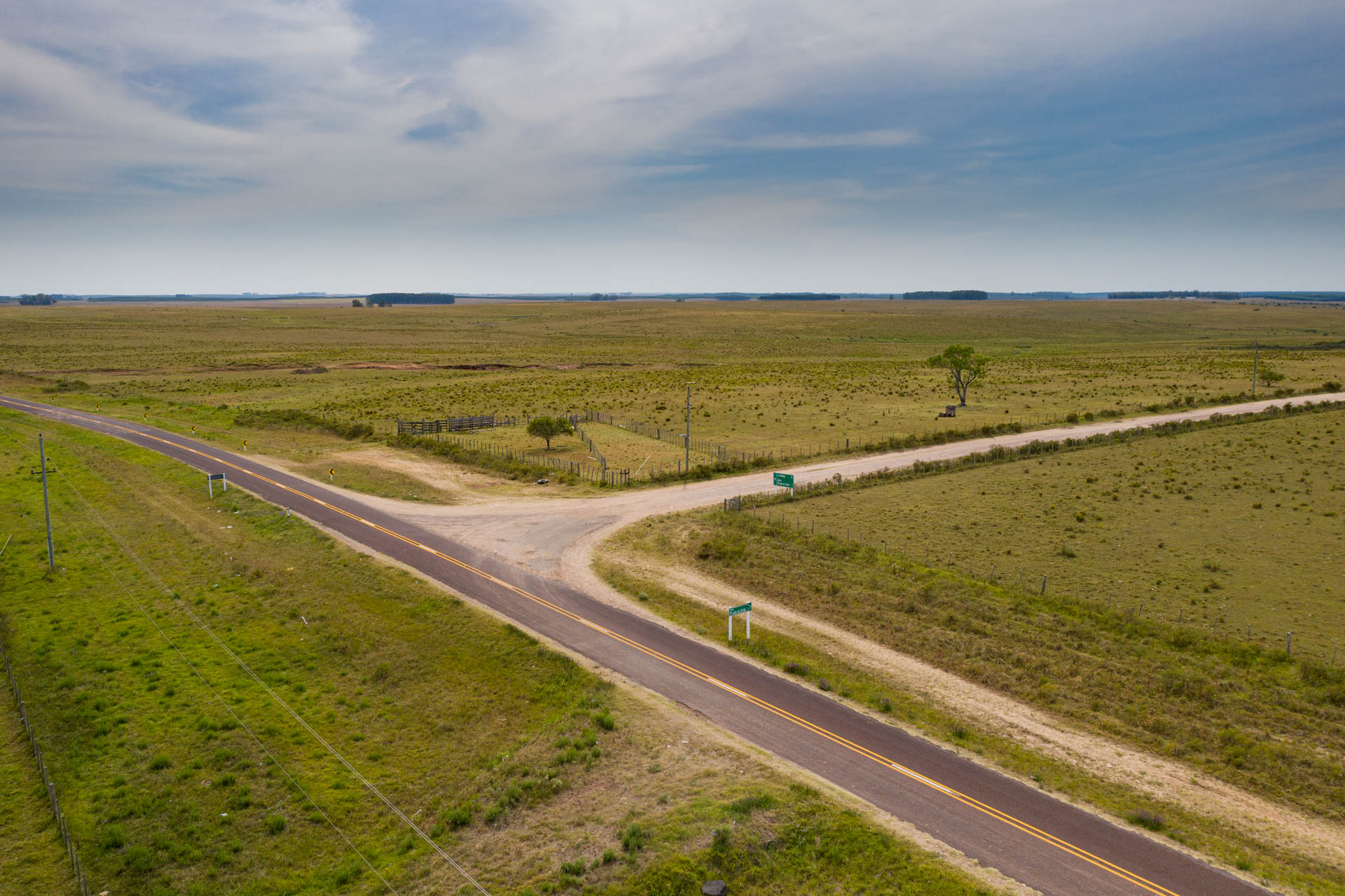 (UPM, Paso de los Toros, 8 September 2020) – Within the framework of the construction of its second pulp mill in Paso de los Toros, UPM is to finance and execute a project to improve road infrastructure on different routes in the central and central-western region of Uruguay, as agreed with the Ministry of Transport and Public Works (MTOP). The works carried out will enable the passage of large scale cargo from the port of the UPM Fray Bentos pulp mill to the new mill in Durazno, central Uruguay.
From August 2020 to the end of the year, UPM is implementing a plan that will allow it to adapt existing routes for the transport of large cargo, in order to carry out the transfer of structures, equipment and machinery for the installation and running of the new pulp mill.
Javier Solari, Vice President of Project Development at UPM, pointed out that: "The works that UPM is carrying out are very significant to allow the arrival of the necessary pieces for the next phases of construction of the new pulp mill in Paso de los Toros. Some of these works will remain for the use of local communities, such as the Young bypass."
The route, defined in coordination with the MTOP, was planned to minimize impacts on surrounding areas along the routes and to avoid crossing over bridges, generating a lower increase in regional traffic. The starting point of the route is the UPM mill in Fray Bentos along Route 2, continuing north on Route 24, east on Route 25, south on Route 3, east on Route 20, south along Route 4, and heading east on the Camino El Tala road until reaching the new UPM mill. Large cargo transport will have an average speed of 30 km/h and will begin to transit from January of next year.
The road infrastructure improvement project involves more than 20 bypasses along the defined route, averaging a distance of 8 km between each one, to facilitate vehicular traffic around special cargo transport. In addition, among the works that will be carried out, the ones that stand out the most are the new bypass round the city of Young (Río Negro) between Route 25 and 3, the solution around in Baygorria (Durazno) on Route 4, and the bypasses for Arroyo Grande and Don Esteban (Río Negro) on Route 3.