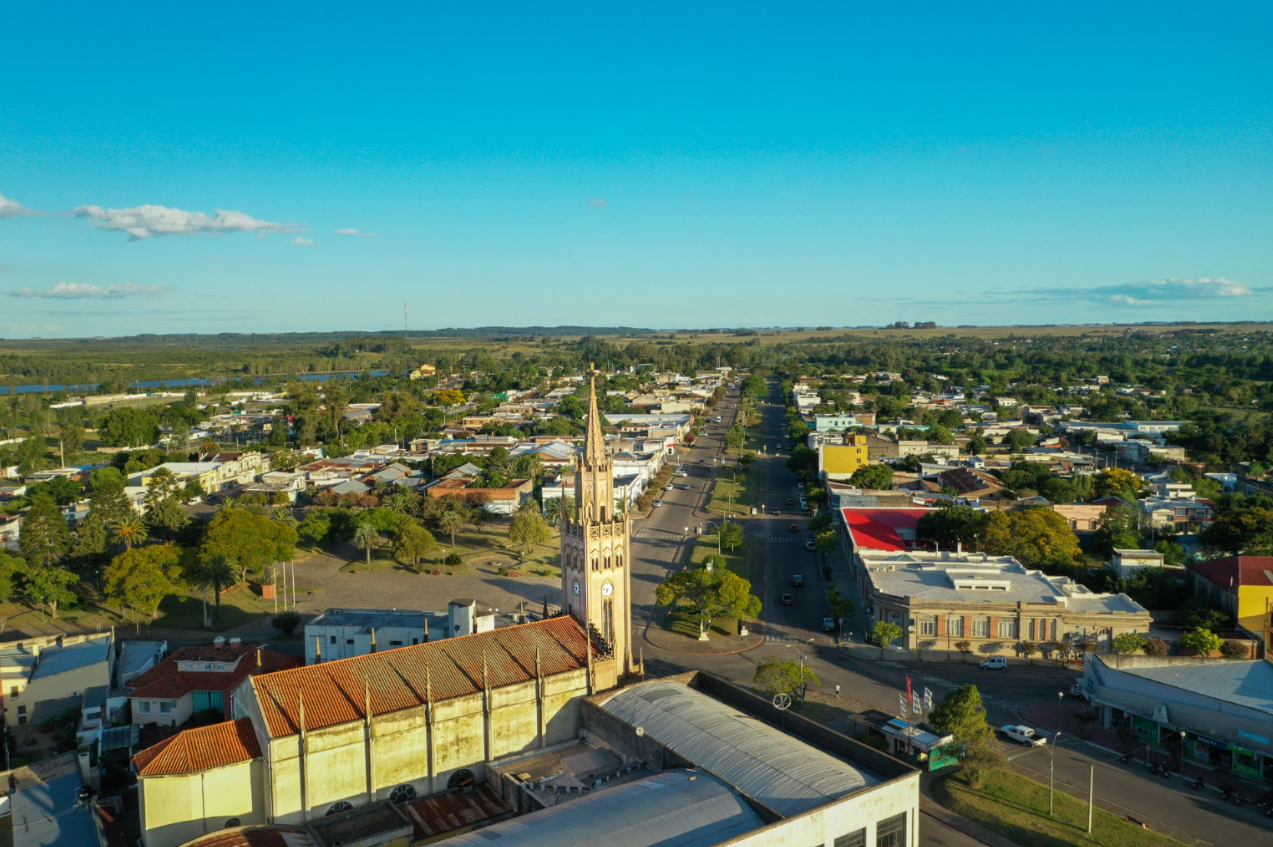 (UPM, Paso de los Toros, 24 June 2020) – UPM and the Uruguayan El Paso Civil Association have agreed to jointly implement a project which aims to help prevent potential sexual exploitation of children and adolescents by developing community networks and social education as prevention measures.
The construction of the new pulp mill will bring in thousands of workers who will live in the central Uruguayan region during the mill construction phase for the next two years. Sexual exploitation is a risk typically associated with large scale construction projects around the world. It was also identified as a potential risk in the Environmental and Social Impact Assessment Study conducted by UPM.
El Paso is an organization with 10 years' experience committed to defending the human rights of children and adolescents, especially those affected by violence, sexual abuse, discrimination and social exclusion. Its members have extensive experience in developing community awareness and strengthening strategies for the prevention of sexual exploitation.
The strategy of UPM and El Paso's awareness project aims to provide empowerment strategies for the local communities of Durazno city, Pueblo Centenario, Carlos Reyles and Paso de los Toros.
Different actions to strengthen prevention will be carried out, focusing on social awareness with the development of a public campaign and training of community leaders in the prevention of potential sexual exploitation.
The campaign will be run through multiple media and will be especially targeted at workers linked to the construction of the pulp mill, although it will also be focused on communities so that the message is the same to the entire community. It will be complemented by territorial awareness-raising actions, which include coordinated work with the key opinion leaders and organizations in the area that are usually aware of the situation.
Awareness within communities and strengthening of their knowledge of the rights of children and adolescents, must be complemented with training for local people who can provide an initial response to the potential situations that may arise.
"We understand our operations from a comprehensive perspective, including a responsible commitment to local communities. We are on a path of joint work and dialogue with local organizations and leaders to find the most appropriate ways to mitigate the potential impacts of the construction of the pulp mill," says Magdalena Ibáñez, Community Development Manager of UPM Uruguay.
For further information please contact:
bcw | burson cohn & wolfe (+598) 27100757